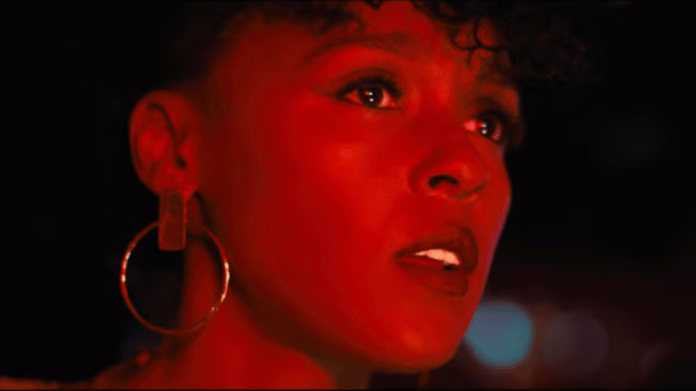 One of the early cinematic victims of COVID-19, the Janelle Monae thriller Antebellum was originally due to hit theaters in April. Lionsgate was forced to pull the mysterious film from that date and sorta left it hanging until now, with the news it will hit theaters instead on August 21st.
Along with the release date comes a brand new trailer, which features Monae as an author who finds her is bizarrely thrust back into the antebellum south, where she must free herself from slavery and somehow make her way back into the present.
Lionsgate is leaning hard on the film's relationship to Jordan Peele's Get Out and Us, sharing one of their producers. That's a lot to put on the shoulders of directors Gerard Bush and Christoper Renz, who are making their feature-length debut. The cast includes Marque Richardson II, Eric Lange, Jack Huston, Kiersey Clemons, Tongayi Chirisa, Gabourey Sidibe, Rob Aramayo, Lily Cowles, and Jena Malone.