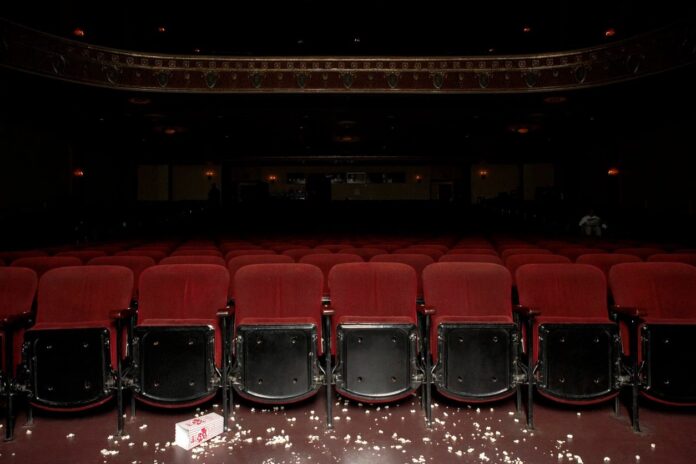 There's some good news and bad news for the movie industry once this coronavirus pandemic is in our past. A new report by EDO (via Deadline) says audiences are likely to return at normal levels once things return to normal. However, they won't be in any hurry to rush back into theaters.
The study shows that 70% of people interviewed were likely to return to cinemas once the outbreak has cleared, with 45% of those "very likely" to do so. That's great news for a theatrical industry hit hard by "shelter in place" orders and social distancing.
On the downside, these same people aren't in any hurry. Of the 70% who expect to come back into theaters, 45% said they would wait "a few weeks" before they do. Another 11% says they'll wait "several months", while only 20% say they'll rush the cinemas once doors reopen.
If you think about it, there never should've been any expectation of a quick return to normalcy. The situation we're in now is going to take months, and a lot of people are going to be out of work during that time. The last thing on anybody's mind at the end of this is going to be movies, it's going to be getting back on their feet financially, getting back into the groove of working, etc.
So the point is that there is indeed good news on the horizon, just not any time soon.