Kristen Stewart continues to be on a hot streak, taking one exciting and challenging role after another. Stewart's next role will find her as activist and legendary actress Jean Seberg in the star-studded political thriller,
Against All Enemies
. She'll be joined by Anthony Mackie, Jack O'Connell, Margaret Qualley, and Colm Meaney.
Directed
Una
helmer Benedict Andrews, from a script by
Edge of Tomorrow 2
writers Joe Shrapnel and Anna Waterhouse, the film centers on Seberg, a mainstay of the French New Wave, who became a target of the FBI COINTELPRO surveillance program due to her support of the Black Panther Party. Seberg was in a romantic relationship with activist Hakim Jamal, a powerful figure within the Black Power movement. O'Connell plays the FBI agent assigned to surveil Seberg, but finds that their fates are dangerously interwoven. Many believe Seberg's activism led to her being blacklisted from Hollywood, as she suddenly stopped acting at the peak of her career while the FBI was publicly defaming her character. She died young, aged 40 by a possible suicide in 1979.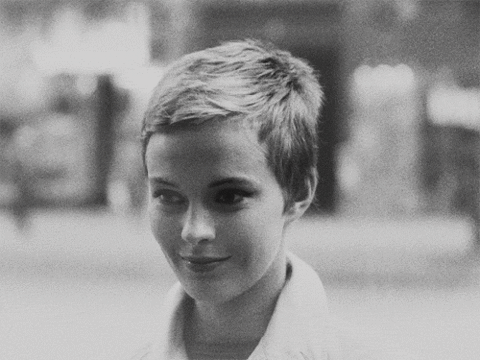 This is a perfect role for Stewart who is still the only American actress to ever win France's Cesar Award. She's also spent the last few years of her career working quite a bit with French director Olivier Assayas on
Clouds of Sils Maria
and
Personal Shopper
. [
Deadline
]