While it's something of an under the radar drama this time of year, there's actually quite a bit of anticipation among cinephile circles for
The Glass Castle
. An adaptation of Jeannette Walls' popular memoir, the film reunites Oscar winner Brie Larson with director Destin Daniel Cretton, who worked together on 2013's
Short Term 12
. It was the perfect, eye-opening indie drama, forcing us to see Larson as more than a comedic star of high school comedies. It also launched Cretton's career and showed his affinity for stories of troubled kids, and his willingness to depict their lives in an uncompromising fashion. You won't find many films better than
Short Term 12
in the last few years, and if you haven't seen it, rectify that now.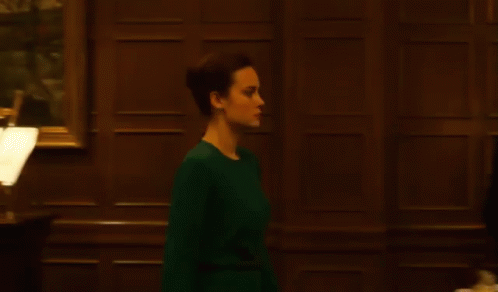 The Glass Castle
is two things: it's exactly the next step forward we want to see from a Larson and Cretton partnership, and it's a misstep at the same time. Not a complete failure, and there are some incredibly powerful moments and a few standout performances, but questionable moralizing drops a fly right into the ointment. First of all, it's important to remember that this is Walls' interpretation of her own life, and fans of her book will be pleased that she, along with Cretton who wrote the script, maintains the spirit of the scripted page. That's tough because Walls' story is a tough one, and it's difficult to find sympathy for her parents, brutal and cruel alcoholic Rex (Woody Harrelson) and his enabling wife Rose Mary (Naomi Watts). Together they create a household for their four kids that is nomadic at best, abusive at its absolute worst, with it leaning towards the latter most of the time.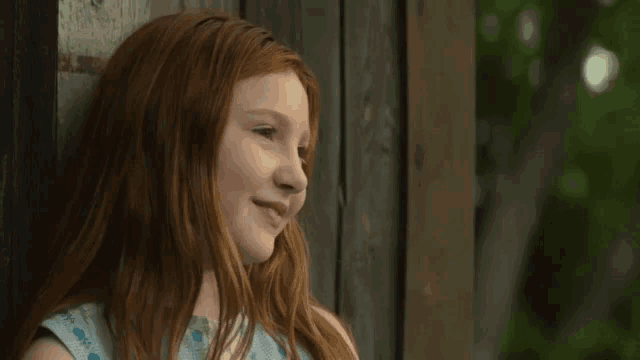 Jumping across decades, the film begins with Jeannette as an adult, a writer for a gossip column with an investment banker boyfriend (Max Greenfield, always a boring yuppie) who is about as milquetoast as it gets. On the way home from dinner she encounters her parents rifling through New York City's trash dumps for food, but she rides right on by, ashamed of them and herself. It triggers in her painful memories of the past, which are told in flashbacks which are conventional but slickly blended into the narrative by Cretton.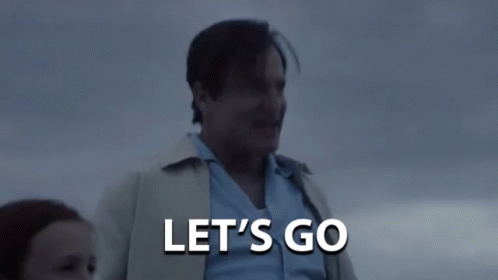 The movie may be told from Jeannette's perspective, but it deals with her conflicting emotions towards Rex, making this more Woody Harrelson's movie than it is Brie Larson's. Those flashbacks show Rex to be a volatile, helpless drunk who talked a big game but rarely delivered. He couldn't hold down a job, engaged in petty crime often using his family as accomplices, and kept them on the move so as to avoid the cops or to find new work. Rose Mary, an aspiring but failed artist, is so stuck in her own head she's in the next room as young Jeannette badly burns herself trying to boil hot dogs. From the outside this looks like a classic case of child neglect and abuse; somebody should get Child Protective Services on the horn ASAP. In one infuriating, terrifying scene Rex repeatedly tosses Jeannette into a public pool, knowing she can't swim. But, again, this is from Jeannette's view, and we see moments of happiness and hope sprinkled within. His "sink or swim" lesson is one that she carries well into adulthood, harsh teaching method aside. For much of the film, Jeannette believes in her father and that he will change, a common weakness that many an awful Dad would pray on. Rex is a smart guy with a big, bold sense of adventure, and Jeannette loves him for it.
"You learn from living! Everything else is a lie!",
he tells her on one of their little journeys. Cretton, whose well-documented past make him particularly keen to the emotional needs of kids, captures the sensitivity of the bond between young Jeannette and Rex. To her, Rex is larger than life and the most powerful man in the world. Conversely, the belief she has in him makes Rex feel like a better man than he actually is.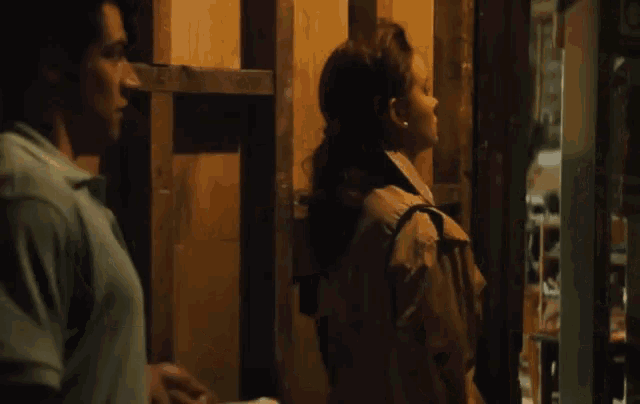 The modern day portions of the film, which are actually set in the '90s, don't quite measure up. Jeannette's relationship with her bland, rich boyfriend, who Rex hates for obvious reasons, don't connect in the same way. We kinda want her to dump him, too. But most importantly, the film loses its edge in an effort to sentimentalize all of the trauma we'd spent two hours watching the family endure. Rex, who is pretty terrible from beginning to end, is suddenly depicted as quirky but always doing what was in his family's best interests. Uhhhh...that's news to us. Worse, we simply don't buy that Jeannette would come to perceive him that way. Again, this is her story so clearly she comes around to this way of thinking in real life, but the movie never shows us a valid reason for the change-of-heart, and there isn't enough swelling, tenderhearted music to make us believe it. We expect a certain level of mawkishness with this kind of material, but Cretton lays it on a little thick and it's a disservice to everything that came before.
Of course the performances are strong, with Harrelson having the toughest role making us feel anything but contempt for Rex. One reason he's able to pull it off is the paternal chemistry he's able to forge with young co-star Ella Anderson who plays the youngest version of Jeannette, the most hopeful version of her. By contrast, Larson and Harrelson don't really hit it off in quite the same way. Larson doesn't strike me as the vulnerable sort, and it's a trait necessary to the film's final act. She's much better as the rebellious, fed-up teenage Jeannette fighting to get away from her family once and for all. The rest of the cast are overshadowed for the most part, but if there's a standout among them it's the underrated Sarah Snook as eldest daughter Lori. She doesn't get to vocalize as much, but says a lot with knowing looks and comforting gestures.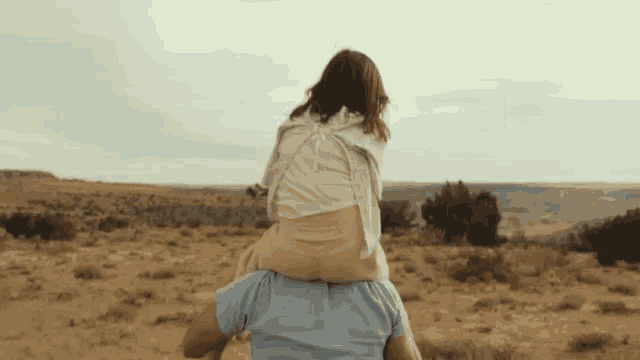 The Glass Castle
ultimately reaches a forced catharsis moment that might have been more authentic if a better balance was struck between Jeannette's childhood and adulthood. Still, the early parts of the film have all of the tenderness and personal stakes we hoped for out of Cretton, and he'll undoubtedly carry them on to his future projects. Even if
The Glass Castle
isn't as sturdy as it should be, it's a strong effort that can survive a few cracks.
Rating: 3 out of 5